Launch of Southeast Asia Independent Venture Debt Financing Business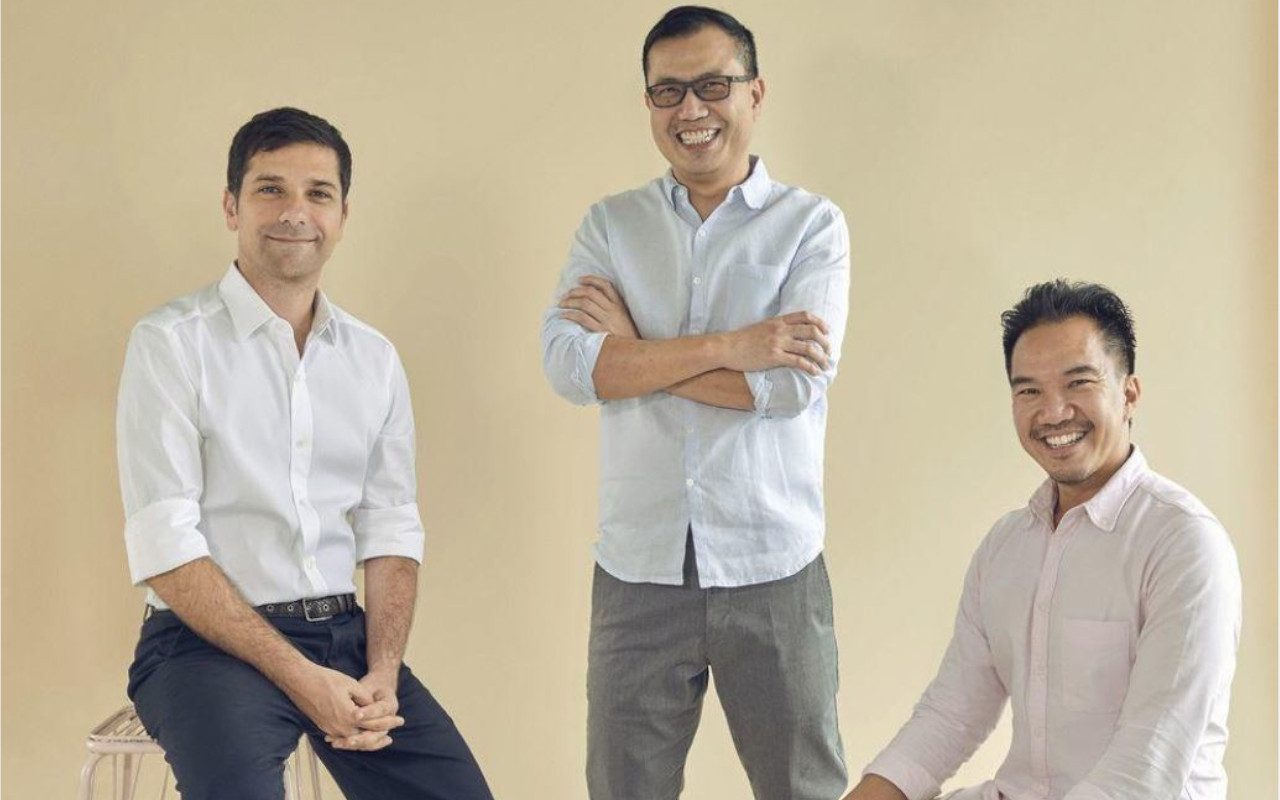 A new venture debt financing business has been set up in Singapore to provide financing to high-growth start-ups in Southeast Asia. The new company – Genesis Alternative Ventures – is anchored by Sassoon Investment Corporation (SassCorp), the Singapore-based family office of the Sassoon family.
SassCorp, which also has offices in Jakarta and Los Angeles, invests in the retail, food and beverage, technology, real estate and education sectors. It is currently a shareholder of American chain The Coffee Bean & Tea Leaf.
Another anchor investor in Genesis is Bank CIMB Niaga, one of Indonesia's largest banks by assets.
Genesis has been founded by Ben J Benjamin, Jeremy Loh and Martin Tang. Benjamin is the non-executive director of Israel-based venture capital (VC) platform OurCrowd, while Loh and Tang spearheaded DBS Venture Growth Partners from 2015 to 2018.
Furthermore, Victor Sassoon, Tommy Tan and Tony Huang have been appointed advisors. Sassoon is the executive chairman of SassCorp, while Tan is the founding partner of Singapore-based investment bank TC Capital.
Huang, meanwhile, brings to the table more than 20 years of experience in Silicon Valley and Asia's VC industry.
Genesis is looking to raise about $70 million from accredited and institutional investors for its first venture debt fund, according to a person familiar with the business.
Read More : The Venture Debt Journey in Southeast Asia
The firm has already invested in three companies, including Singapore-based companies Horangi Cyber Security and Grain and Indonesian workspace provider GoWork. There are eight other start-ups in the pipeline.
Loh told Citywire Asia that Genesis will mostly offer loans ranging from $1 million to $3 million to companies that have already received venture equity funding in the past.
'The sweet spot is companies in their Series B phase, though we will invest in attractive companies that are seeking Series A funding,' he said.
Venture debt is generally deployed by way of senior, secured non-convertible debenture accompanied by equity options. In Southeast Asia, traditional lenders such as banks have typically avoided this type of financing due to repayment concerns, Loh noted.
Genesis only invests in venture-backed companies that have proven business models and established products. The firm also prefers start-ups that have a regional focus, he said.
'Most importantly, we bet a lot on the start-up's team. When you provide venture debt, you're instilling a lot of confidence in the company,' Loh added.
Over the past two years, VC investments have soared in Southeast Asia, especially in Singapore and Indonesia. In 2018, the region saw $11 billion going to technology companies alone, which is almost double the $5.8 billion invested in 2017.
source : https://citywireasia.com/news/singapore-family-office-invests-in-venture-debt-business/a1232500