5 Reasons By Venture Debt Will Go Through The Roof In The Next 3 Years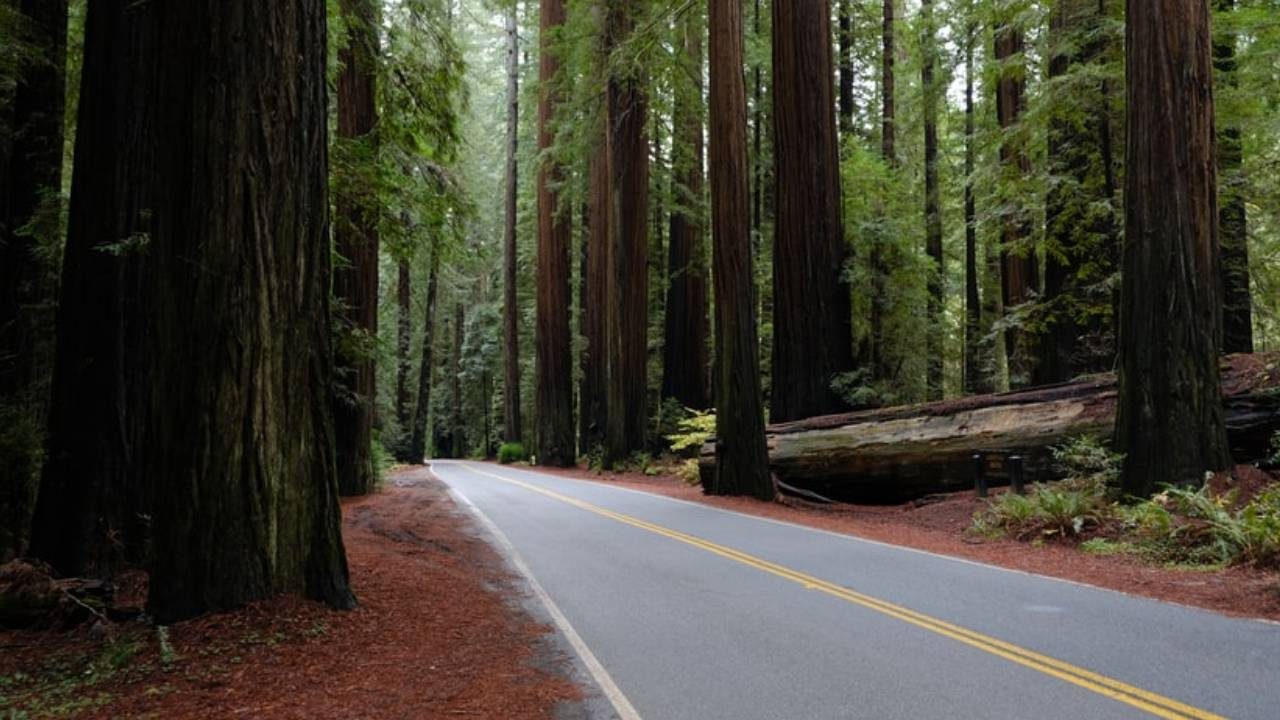 19 May 2021/ by CrestBridge
With market awareness of venture debt low, it is private debt's best kept secret. That hasn't stopped venture debt from substantially growing its market share of the start-up ecosystem.
Here are 5 reasons why this under-utilised asset class will boom over the next 3 years:
It is a growth powerhouse with $47b worth of assets under management in 2021.

There are only a few venture debt managers in the market right now.

Start-ups like not giving up their equity in return for a cash injection.

The returns are high relative to other fixed income investments.

The rise of SPACs complements venture debt.
Read the full article here.