Genesis Hosts LP Day 2022 in Singapore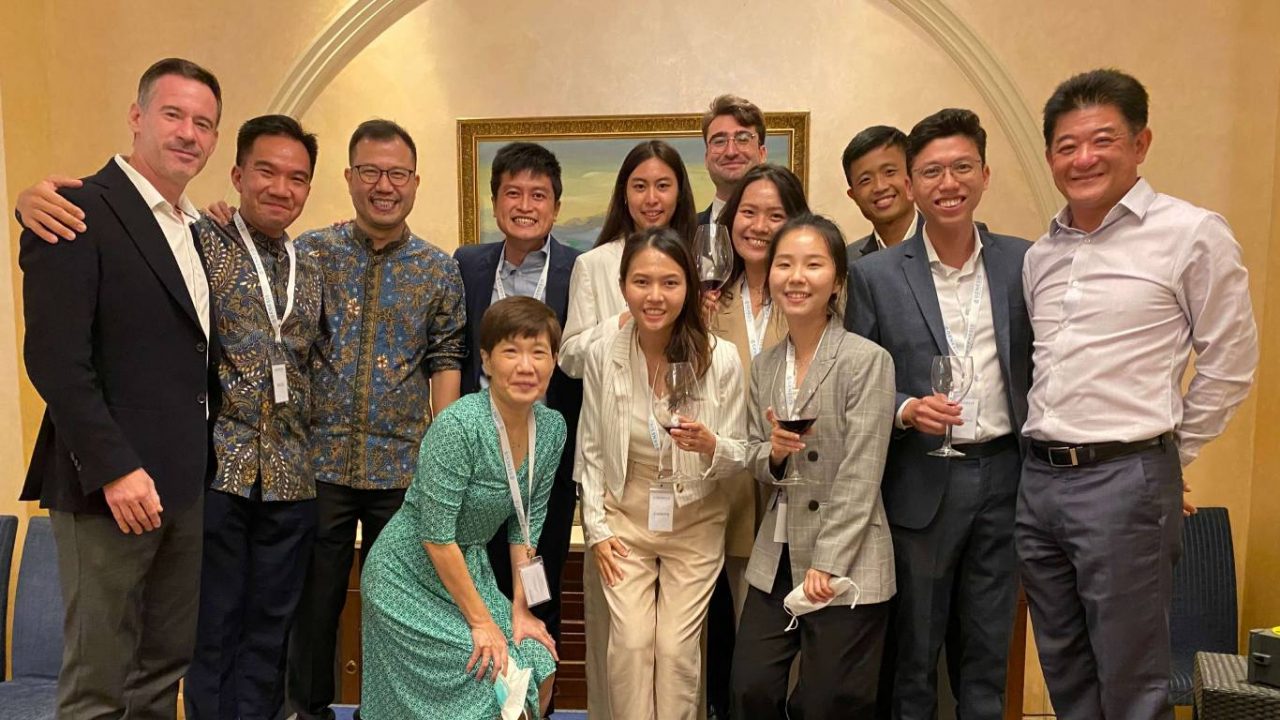 Words cannot express how delighted we were to meet our investors, partners, and portfolio companies at Genesis' first-ever, physical event.
Held on 12 May 2022 in the charming Grace Hall of the Jacob Ballas Centre, we welcomed our guests, some of whom have travelled from Korea, Japan, and USA to join us. We are also grateful to those who joined us via Zoom from Indonesia, Israel, Malaysia, UK and USA.
In addition to sharing the progress of our Fund, our guests were treated to a packed agenda full of insights:
AI driven consumer research and analytics by Stephen Tracey, COO, Milieu Insight (portfolio company)
Advanced 3D technology for the fashion e-commerce industry by  Harindar Keer, Flixstock  (portfolio company)
South-east Asia investment landscape by Jeff Benjamin, CEO, Bank J Safra Sarasin
Panel: Due South – Why SEA Continues To Be A Magnet For Investments

Tony Huang, Managing Partner, KISO Capital (moderator)
Yasuhiko Hashimoto, Managing Executive Officer, Mizuho Leasing
Chang Ha Park, Deputy General Manager, Korean Development Bank
Kayo Sengoku, Deputy General Manager, Aozora Bank

Perspectives of Asia and US Venture Debt by Tony Huang, Managing Partner, KISO Capital, K2 Venture Finance
The afternoon ended a guided wine and cheese tasting session led by master wine-maker, Eddie Gandler and a tour of the Jews of Singapore museum.
We would not have made it this far in our venture debt journey without the support, encouragement, and belief of our stakeholders. Thank you and see you in 2023!
Special thanks also to Teabox for their exclusive selection of Darjeeling teas for all our guests to enjoy.
Relive the afternoon's highlights with the recap video