How to Pitch Your Startup in Southeast Asia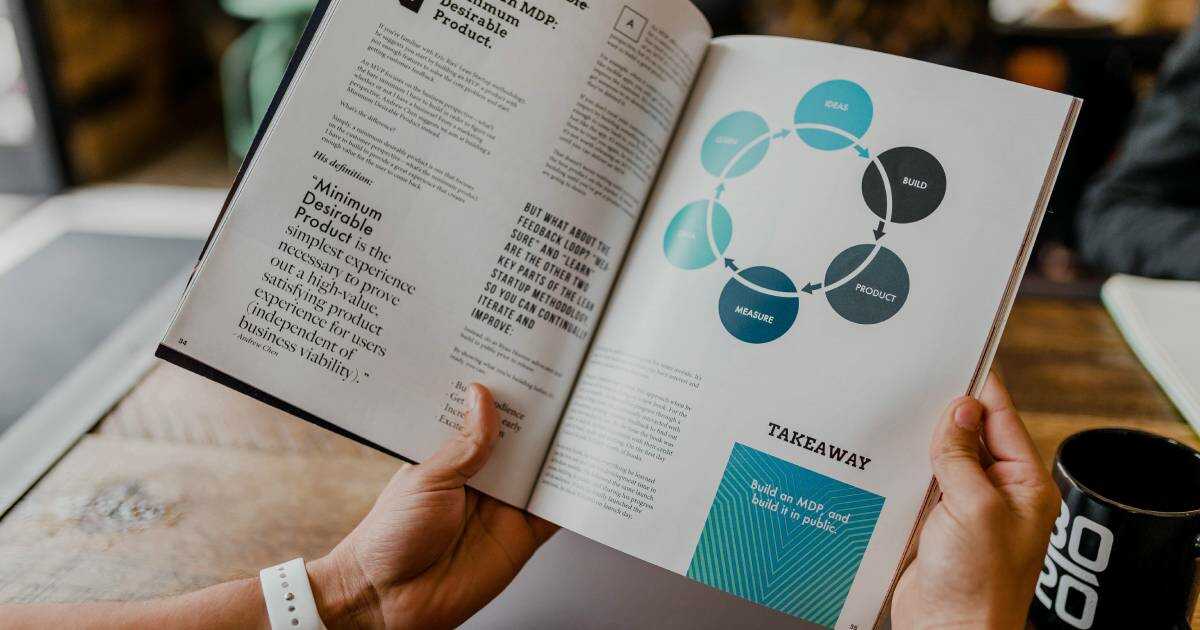 We get it. Running a startup is a crazy roller coaster ride. That is why it is important to find and bring the right VC partners on board with you.  You will probably meet many before deciding on a core team. And it all starts with a convincing pitch that is engaging, clear and concise.
When I googled "how to pitch my startup", I got more than 42 million hits. I am sure most of the advice offered is sound, if a little generic.
Having worked in the startup ecosystem in both Silicon Valley and Southeast Asia, I have noticed that there is a difference in the way founders here approach their pitch. I have noticed that Southeast Asian entrepreneurs tend to be more conservative in their pitch approach and more reluctant to talk about their achievements (and I include myself in this category). There are many cultural reasons for this but such reticence does not serve startup founders well, especially when making their pitches. 
Over the years, my team at Genesis and I have attended multiple startup pitch sessions and have given my share of feedback and useful tips to help founders in Southeast Asia sharpen their pitch.  Here's a quick summary of those feedback:
It is perfectly fine to be upfront about what you are looking for – be it mentorship advice or an investment. Many founders feel shy about talking about money so early in a discussion but trust me, it is helpful for the VC to know your objective from the start.
For instance, if you are looking for funding, you can start by saying,  "Thank you for your time today. I am looking for $6m funding for a 10% share of my agri-tech company." 
Or, if you are looking for strategic partnerships, "Thank you for your time today. I am looking for partners in the agri-tech and/or logistics space who can add value to my business." It is also reasonable to seek introductions to business contacts or possible advisors. 
Be proud of your mission and credentials
Once I sat in on a pitch from an edutech company and it was only after 5 or 6 slides that she revealed that she is a geneticist. Immediately that became interesting to me. What is the connection between genetics and education? 
Most founders tend to have business, finance or engineering backgrounds. So when someone with academic achievements and industry experience turns up to share why they are on this mission, it certainly catches the attention of an investor. 
Likewise, for your mission. Whether you are solving a payment problem or moving 1 ton of ugly food per day, if you are not excited about your mission, no one else will be.
So do speak with positive energy and conviction. I know this is not natural for many of us in Southeast Asia but it is important to "infect" the VC with your enthusiasm. 
Be humble when receiving feedback 
This sounds contradictory to #2 but it makes sense. The VC industry is a small one, particularly in our region. One of the first questions that VCs ask themselves is "can I work with this entrepreneur over the next 3-4 years and help build this business?" 
"VCs invest in people, not ideas or technology." Most investors are placing a bet on the founder's ability to successfully handle the multiple challenges of growing a startup. And founders who are unable to handle a couple of tough questions in a pitch are less likely to raise money from investors.
So treat the feedback as a gift. An hour that a VC set aside to listen to your pitch may not end up in an investment. But the feedback could bring fresh perspectives, new ideas and insights for your business or even how to improve your pitch.
Be concise with your elevator speech
It is always good to be prepared to talk about your startup concisely. You'll never know when you'll meet a potential investor. 
We suggest an elevator speech along these lines:
Think BIG: What is the end goal (e.g. save 10 tons of ugly food per day)?

Start SMALL: What are the low hanging fruits that you are plucking today?

Move FAST: How are you going to scale? 
Starting with your Big Idea allows you to plant a seed into the investor's mind. And if you get interrupted and don't get to the other two parts of your elevator speech, at least you've communicated your mission. This leads me to the final point.
Most VCs are finance- or economics-trained. A few of us are engineers by training. Even fewer of us were medical professionals. 
While we may have picked up terms like "NFT", "Metaverse" or "DAO", it helps if you use layman terms in your pitch. Try pitching to your family or friends first; if they can understand what your business is about, the likelihood of an investor understanding it would be higher.
For an idea of a jargon-free pitch deck, do take a look at AirBnB's early pitch deck.
Last but not least ….
The tech and venture market will have its up and down cycles. Whatever the climate, there will always be venture investors looking for the next unicorn or decacorn. When you get an hour of time with a VC or a partner,  it is more important to be ready with your pitch. And be prepared to evolve that pitch deck. You will be fascinated when you see the 40th version compared to your first deck.
We wish you much success and hope that these tips are useful in helping you elevate your pitch and raising the next round of funds.
(A version of this article first appeared on LinkedIn on 21 July 2022.)