Shifts in Consumer Behaviour Shapes the New Norm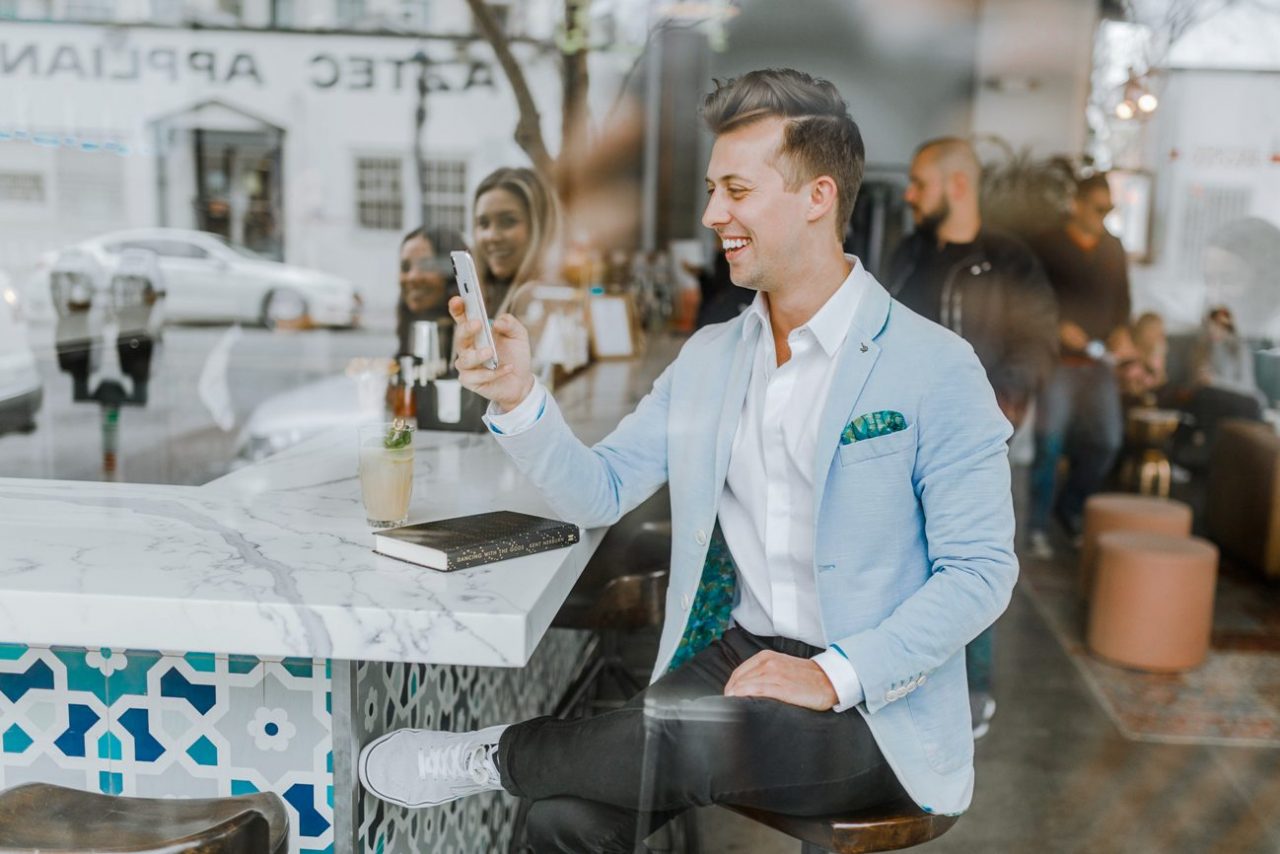 It's been an interesting number of weeks going into a slow down circuit breaker mode. As the traffic ground to a near halt, I have been observing how the change in work and lifestyle impacts not just me and my family but also the Singaporean island state of 5+ million people and the consumer behavior. From the way we buy our food and grocery, to staying in touch with family and friends and taking time to become more environmentally conscious. Consumers are gravitating towards new behaviours that are shaping the new normal way of life.
How digital technology is helping us in the New Norm
In the workplace and school, digital technology has undoubtedly helped many to continue with work and learning. My 11 year old gets up at 7, takes her breakfast, scans her temperature and does her PE workout before going into a Zoom class. Her art classes are now carried out over video conferencing. Amazing.
Related Article : Venture Debt – Panacea or Poison – for tech-backed companies during Covid-19
Traditionally, Singapore has thrived on offline businesses like hawker centres and wet markets where the locals go to get their fill of world-famous delights and also buy fresh produce. It's been a way of life for many decades but these businesses have suffered a massive decline as people avoid venturing outdoors. The initial options for hawkers were food delivery platforms but the commission fees quickly make it untenable just to break even. A quick thinking young hawker came up with an idea to leverage the Facebook Community and established Hawkers United  that would help market, take orders and also give unsavvy hawkers delivery options to get their food to hungry consumers. The digitalization of hawker business now meant that hungry Singaporeans can now satisfy their craving for chicken rice, prata and fried oyster. Similarly, Pasar United is an extension that now helps grocery and wet market vendors to digitize their offering. We started seeing produce like seafood, fruits and vegetables online too. The news headline shouts out: "From wet markets to web markets". 
Environmentally conscious consumer behavior
The lure of Singapore's hawker centre is beyond just good food, but also that recognizable grey haired chef behind the wok. When I mask up and head out to buy food from my neighborhood hawkers, I noticed more people adopt environmentally friendly use of bringing their own container to reduce disposable packaging. With the surge in food ordering, there was a momentary shortage of disposable food containers. The BYO concept is definitely a great move for the environment and more importantly, the food tastes much better in a glass container.
Related Article : Resilience and Adaptability in the Face of COVID-19
However, cash transactions are still the preferred mode of payment for these offline businesses. Singapore has undergone an infrastructure upgrade to equip these businesses with the means to take cashless payment via QR code. Beyond making it more accessible and affordable for digital payment, there needs to be a significant cultural shift for consumers and business owners to adopt cashless means of payment. Our physical wallet needs to be replaced by our digital wallet, and in this current pandemic, not handling cash could also mean reduced infection risk.
Digital to non-digital
Not every part of our lives needs digital and what I am hoping to see revived is drive-in cinemas that were popular in the 70s and 80s. With movie theatres shut, perhaps we can huddle safely inside the comfort of our own enclosed space out under the moonlight to enjoy a movie screening. Nonetheless, I see our new normal way of life changing bit by bit and reshaped to accommodate what the world needs to evolve into going forward.