Singapore Management University Ask-Me-Anything (AMA): Genesis Alt Ventures Share Paths into Venture Capital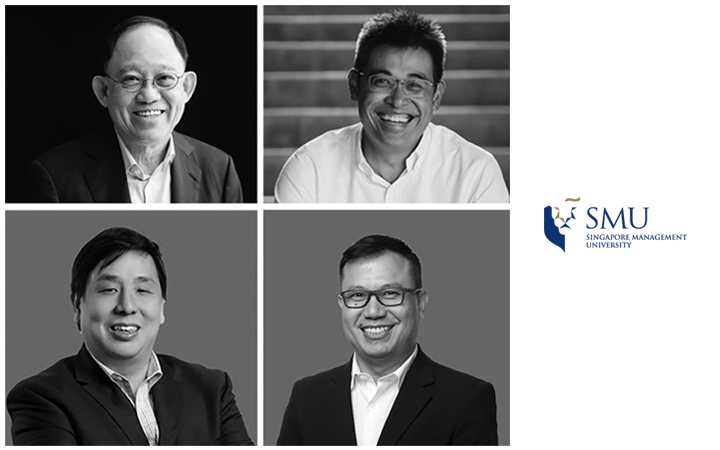 Genesis Alternative Ventures Co-founder Jeremy Loh joined the other three distinguished speakers from the Venture Capital industry to deliver lots of insights and advice for the students of Singapore Management University.
Jeremy spoke about the beginning of his Venture Capital career as it straddled both the technological and the financial aspects of venture creation.
He went through some research and process of a business plan to raise funds and realised if we cannot commercialise and turn the idea into business; we were only half successful.
As a venture capitalist, Jeremy seeks motivated individuals who want to risk everything to commercialise an idea. Ideas can be pivoted along the journey, it's much harder to change a person who doesn't start off the right mindset.
And after experiencing the unique situation of COVID-19, some opportunities will be driven by the wider adoption of existing habits and combined with technology to win in the #NewNormal.
Read the full article here: