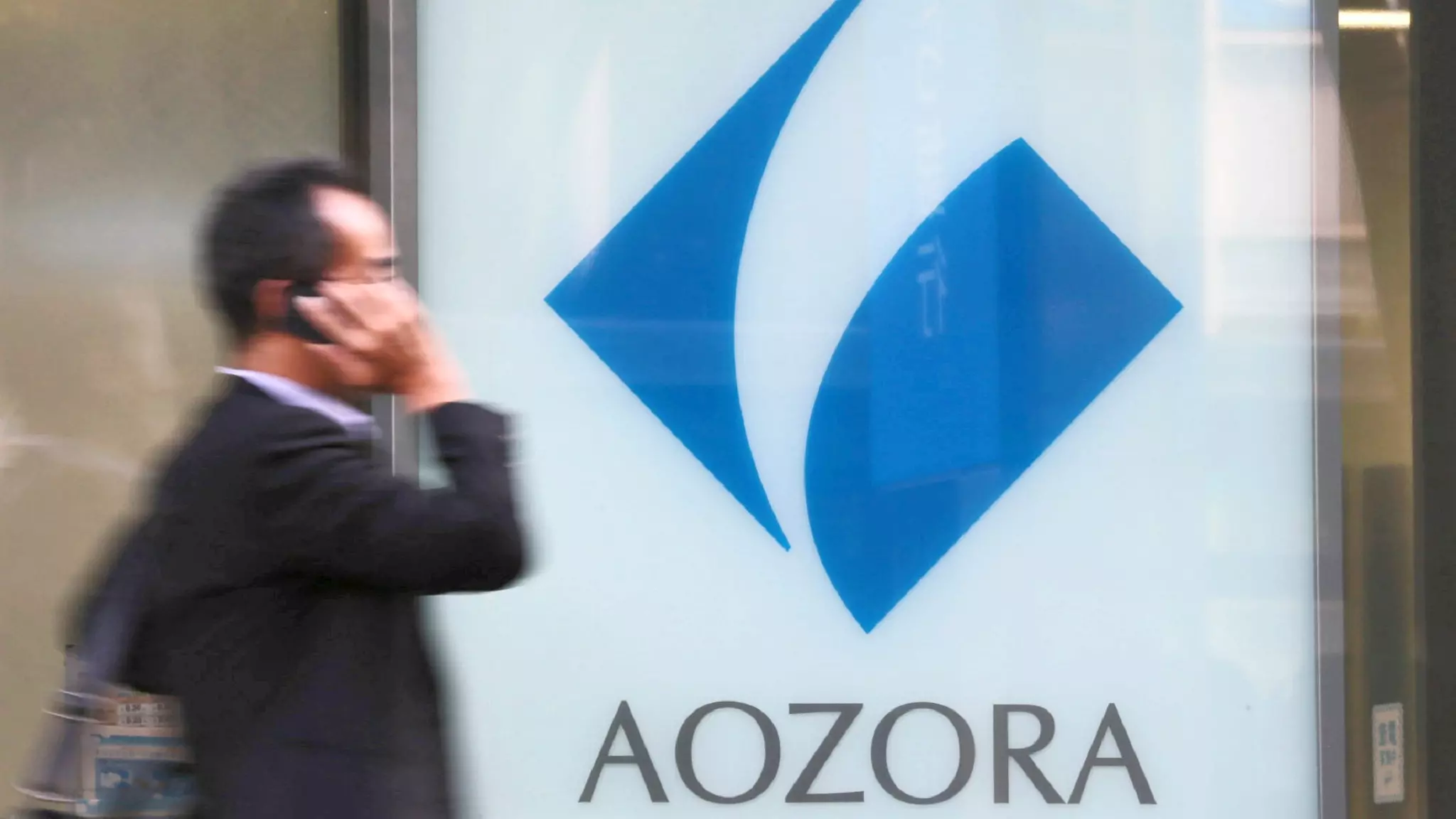 ---
Aozora Bank invests in Genesis Alternative Ventures fund, signs MOU to
support Japanese start-ups' expansion into Southeast Asia
Singapore, 4 June 2021 – Genesis Alternative Ventures said today that Aozora Bank has invested in its US$80 million venture debt fund and the two parties have also agreed to support the expansion of Japanese start-ups into Southeast Asia. Genesis and Aozora's wholly-owned subsidiary, Aozora Corporate Investment, signed a Memorandum of Understanding (MOU) today for a business partnership that will, among others, provide "a more comprehensive support framework to Japanese venture-backed companies looking to expand into Southeast Asia." The MOU will also see the two parties share information and expertise on venture debt and venture capital in Asia, execute joint marketing strategies targeting customers, introduce investment and financing opportunities for venture capital-backed companies in the region, and co-host events related to the venture capital
industry.
For Aozora, the partnership with Genesis follows a recent arrangement with SVB Capital, the investment arm of the US high-tech commercial bank Silicon Valley Bank. Dr Jeremy Loh, Co-Founder and Partner of Genesis Alternative Ventures, said: "We look forward to partnering Aozora to introduce venture debt to start-ups in Southeast Asia and Japan. "We believe that venture debt is ideal for young companies with strong growth trajectory as it will allow them to expand without diluting founders' equity." Aozora Bank is a full-service Tokyo-based bank with assets of more than ¥5 trillion and backed by some of the largest investment firms in the world. It launched a Japan venture debt fund in November 2020 for Japanese technology companies
Venture debt, generally deployed by way of senior, secured non-convertible debenture accompanied by equity options, is appropriate for emerging, high-growth businesses that need to extend their cash runway to get to the next stage of growth. These companies may lack the track record to meet traditional criteria for bank loans or their founders may wish to minimize equity dilution
Genesis was founded by Ben J Benjamin, Dr Jeremy Loh and Mr Martin Tang in 2019
About Genesis Alternative Ventures Genesis Alternative Ventures is Southeast Asia's leading private lender to venture and growth-stage companies funded by tier-one VCs. Genesis is founded by a team of venture lending pioneers who have backed some of Southeast Asia's best-loved companies. Armed with a strong reputation among entrepreneurs and investors, Genesis is a trusted partner in empowering corporate growth while minimizing shareholders' equity dilution. Genesis was founded by Ben J Benjamin, Dr Jeremy Loh and Martin Tang in 2019.
For media queries, please contact:
Catherine Ong Associates | Catherine Ong Romesh Navaratnarajah
Mobile: (65) 9697 0007 |  Mobile: (65) 9016 0920
cath@catherineong.com | Email: romesh@catherineong.co
---