Genesis Bets on Growing Appeal of Venture Debt Funding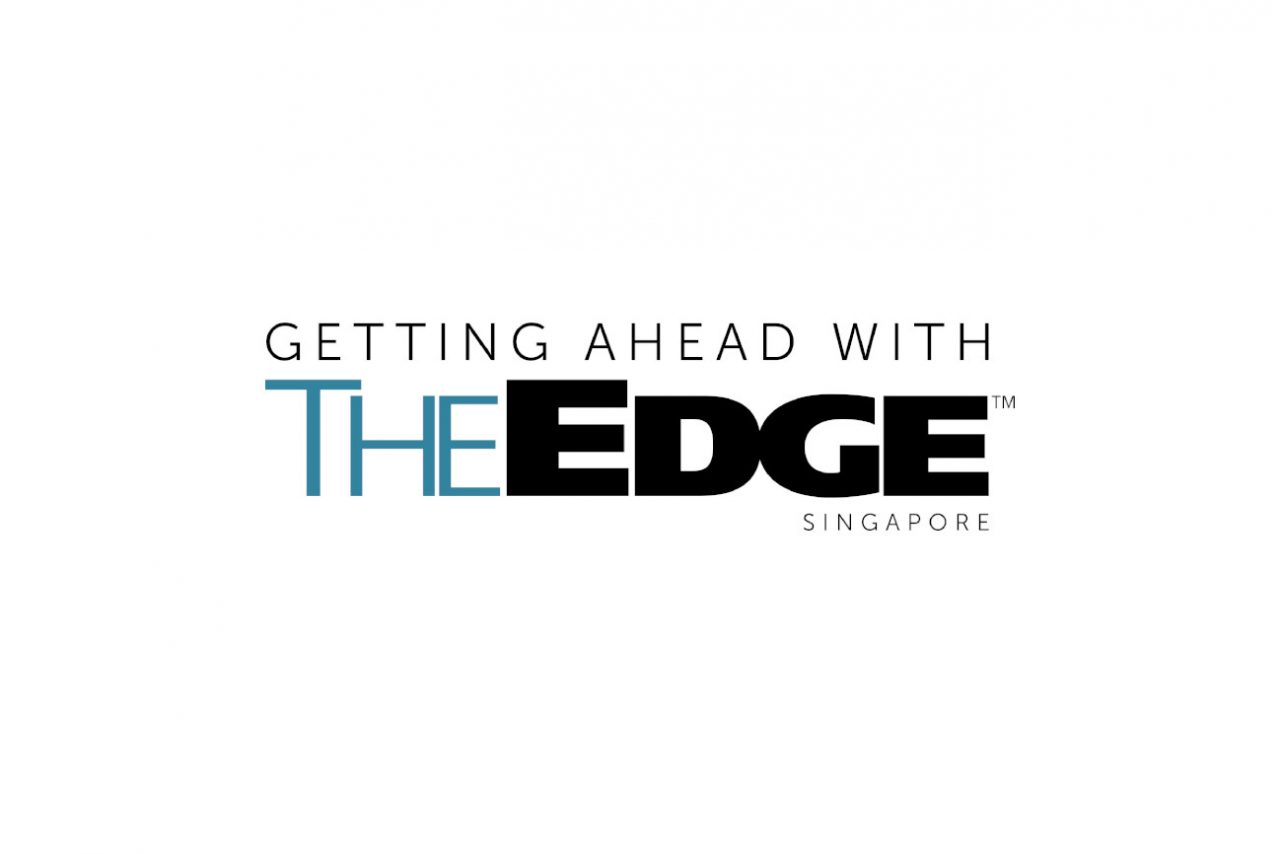 When start-ups accept money from venture capitalists, the founders are often asked to give up a significant portion of their ownership in return for additional equity financing. Venture debt funding is an alternative way for start-ups to raise funds, minus the equity dilution.
When you have to sell equity in your company to raise money to buy, for example, depreciating assets, it is an expensive exercise.

-Ben Benjamin, Co-founder and partner of Genesis Alternative Ventures
The venture debt business model also benefits the venture fund as it brings about at least two streams of income. The first is the interest payable on the loan from the borrower, and the other is warrants. But why would a start-up turn to a venture-debt fund instead of a bank for a loan?
Banks have more stringent requirements and criteria when approving loans to companies. The banks typically want some semblance of earnings before they are willing to lend. The very nature of start-ups is often prioritising growth over profitability, which unchecks this box right away. This is where Genesis comes in.
Read the full article from The Edge Singapore here.