How to Start a Career in The VC Industry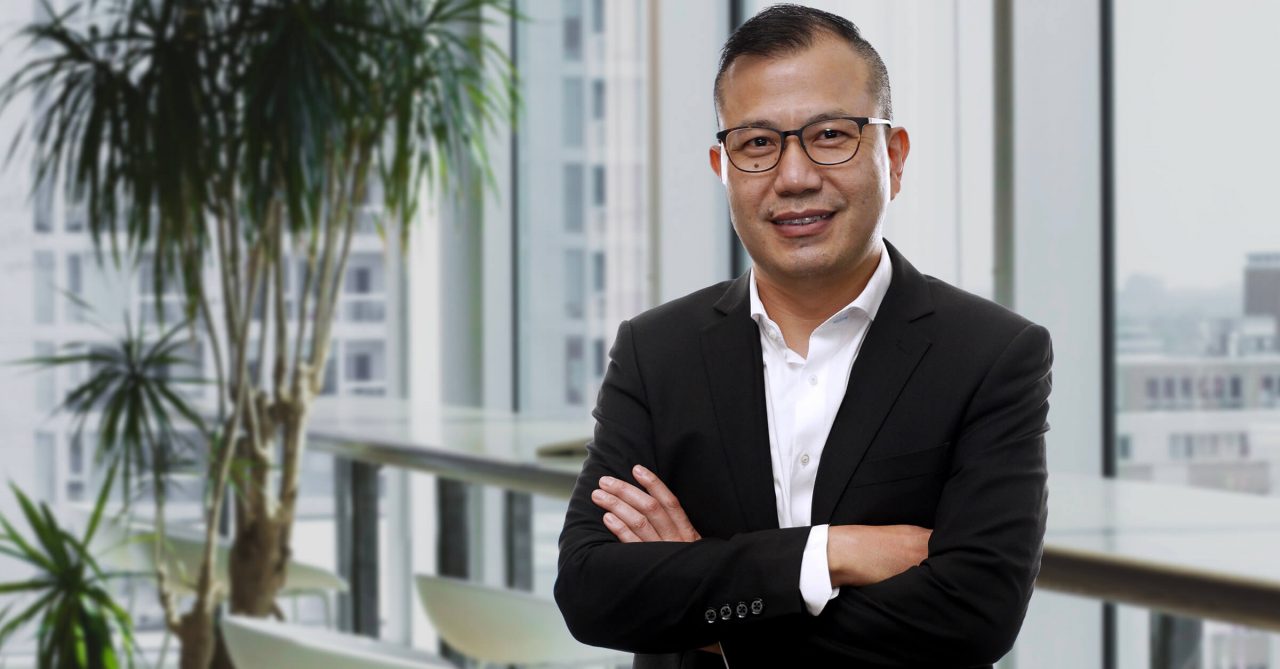 Did the angel investor, Han Ji-pyeong, in the Netflix show "Start-up" inspire you? While the hit K-drama series was fictional, it offered some interesting peeks into the start-up world and venture capital (VC) funding.
If you are keen on a career in VC, our Managing Director, Jeremy Loh, shares his career journey and some tips:
Genesis (G): How did you get started in the world of venture investing?
Jeremy (J): After completing my PhD in engineering and doing academic research at Imperial College, I returned to Singapore in 2004 and joined A*STAR, the R&D agency supported by the Singapore government.
Did you know A*STAR has more patents than Harvard or MIT? Yet few ideas were successfully converted into real businesses. I'll share my experience to commercialise one of my patents. My team put together a business plan for an infectious disease diagnostic kit and went out to raise funds. That whole process made me realise that I did not understand the entire concept of starting and running a business.
I have a PhD and was backed by a top-class research team. But at the end of the day, if we cannot commercialise and turn that idea into a business, we are only half successful.
So I started looking at how I could gain experience with the business side of things and came up with two options: I could get an MBA, or join the venture capital industry as it straddled both the technological and the financial aspects of venture creation. Through serendipity, I was presented with an opportunity to join Bio*One Capital, a $1billion healthcare fund under EDBI that invested in medical devices, drug discovery development, stem cells etc.
Looking back, I realised that my entry in the venture capital industry was a transition. What I did was to leverage my domain expertise in precision and bio engineering to open doors into the financial industry.
G: I hear that the VC space is fast-paced and cut-throat. How true is this?
J: One thing that I can say for certain is that I have not had a boring day. Every day I am energised by start-ups and their ideas to solve a pain point through the clever application of technology. Today, it can be a medtech that can diagnose infections faster and tomorrow, it can be a fintech to serve the unbanked majority.
As for the culture, I can only speak for Genesis and the co-investors we partner with. We are family-oriented and collaborative – we constantly share deals with each other. This is an industry built on trust and if you want to go far, you have to build meaningful and positive relationships.
G: What do you look for when you hire?
J: Typically, venture capitalists hire MBAs, serial entrepreneurs, or people with corporate finance backgrounds. At Genesis, we believe in someone who wants to make a difference:
We look for an intellectually curious mind: someone who is not afraid to ask, "why not?".
Someone who reads extensively to feed that curiosity.
Someone who challenges himself/herself to be in the shoes of the consumer or enterprise who would buy that product or service. This is the hardest skill to learn, as compared to getting a certificate in financial or technology. But it can be learnt.
G: Any pre-requisite technical skills?
J: You would need to have either a technical (engineering) or financial background to begin with. At Genesis, we will train you up and provide you with exposure to:
deal origination – networking in the startup ecosystem to get access to the best deals to invest capital
financial modeling with Microsoft Excel and analysing financial statements
Able to communicate confidently as you will have to present the investment opportunity to the leadership team and investment committee.
G: What advice do you have for undergraduates or fresh graduates who aspire to a career in venture capital?
J: One of the best ways is to serve an internship that is at least 6 months long with a venture fund or financial institution. Why six months? This is the minimum period you will need to gain valuable experience in how a deal flows from origination to execution. Not just one deal, but at least two or three different types of deals in different industries.
At Genesis, our internship program puts the interns through the same pace and vigour as though you are a full-time analyst in the firm. You will meet incredible founders and amazing venture capitalists. You will also work with a team that is fun and diligently trying to find that next Unicorn. We believe investing time to train up the next generation of venture investing talent will eventually have a positive impact for the Southeast Asia startup scene.
Our internship programme runs year-around so do drop your application at contact@genesisventures.co. We will contact you once a position becomes available.