Top 6 Must-Reads for Interns and Graduates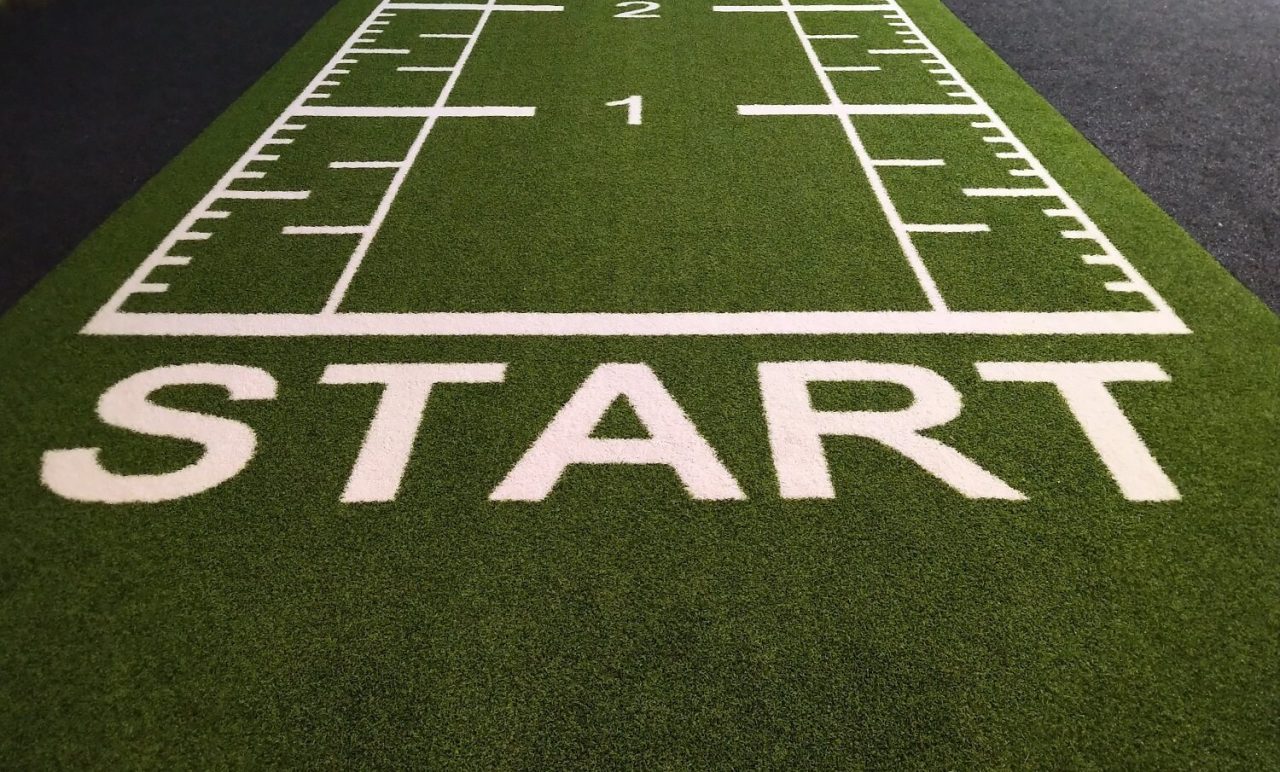 Martin Tang is the reading champion in Genesis – he is an avid reader and believes that reading of the experiences of people that have gone before is one of the best ways to learn.
If you aspire to a career in financial services, especially in the venture capital space, Martin recommends the following books to help you hit the ground running.
Blackstone is one of the world's largest asset managers. Like everyone else, their founders struggled initially. What is interesting is how they transformed themselves into disciplined investors and challenged the financial establishment. I enjoyed the deep dive into some of their signature deals.
What it takes: Lessons in the pursuit of excellence by Steve Schwarzman (co-founder of Blackstone)
As you can tell, I am a big fan of Blackstone! Steve Schwarzman is the grand daddy of the investment industry. He took US$400,000 and co-founded Blackstone – a firm which manages US$684 billion (as of Q2 2021). He generously shares his expertise and insights on what it takes to achieve excellence. I am always re-reading this book because I find new wisdom every time.
This is an excellent book – backed by tons of deep data and research and is well-written. It is full of insights about why some companies go from good to great, while others fail for the same reasons. What intrigued me is the "curse of competence" that hinders companies from achieving greatness. I will not spoil it for you; read the book and find out!
Investment success is not mystical. It comes from being very observant of your surroundings and identifying trends. This book is full of engaging anecdotes and common-sense explanations.
This is a classic Malcom Gladwell book where he sheds light on how we think about disadvantages and obstacles. We all know the story of how a shepherd boy, David, felled the mighty Goliath with a sling and a stone. The author challenges us to re-think about the "Goliaths" in our lives and what successes can arise out of adversity.
Another classic by Malcom Gladwell. Backed by data, he traces the reasons for the success of some overachievers. What do Bill Gates and top football professionals have in common? Are they really that much more different from us normal folks? This book changed the way I looked at success.
We hope this list will help you become a more successful version of yourself.