Pace raises USD 40 million Series A funding from Pan-Asian group of investors from Singapore, Japan, Korea, Taiwan, and Indonesia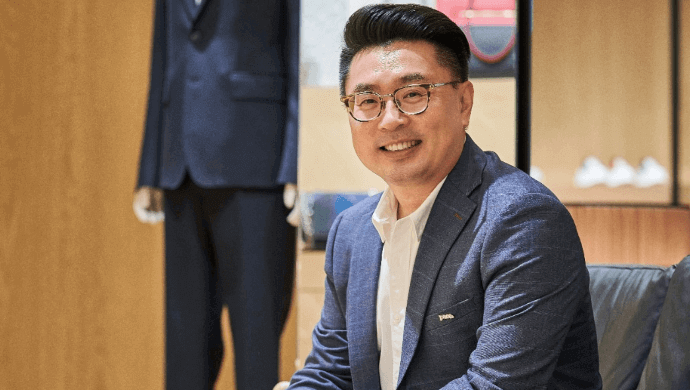 Pace, a Singapore-based fintech solution company that allows customers to 'Buy Now Pay Later' (BNPL), today announced that it has raised USD40 million in its Series A investment round. Investors that joined the round include UOB Venture Management (Singapore), Marubeni Ventures (Japan), Atinum Partners (South Korea), AppWorks (Taiwan), and a series of family offices from Japan and Indonesia. Previous investors, Vertex Ventures Southeast Asia, Alpha JWC, and Genesis Alternative Ventures also participated.
Following this investment round, Pace is now the fastest growing multi-territory BNPL player from Singapore. The new funding will go towards expanding technology, operations, and business development, to hit a Gross Merchandise Value run rate of USD1 billion in 2022 and grow its user base by 25X over the next 12 months.
To date, Pace has more than 3,000 points-of-sale across the region, driven by Pace's ability to increase overall sales up to 25% by leveraging local customer insights, while driving repeat purchases from Pace's fast-growing base of users.
Launched in 2021 by Turochas 'T' Fuad, Pace has successfully grown its overseas operations by working closely with regulators and adapting ultra-local approaches, such as integrating frequently used in-market payment methods to build resonance with merchants and shoppers. It will continue to replicate a hyperlocal framework as it goes live in new countries.
Read the full article here.