Genesis Alternative Ventures closes $80m for first SEA venture debt fund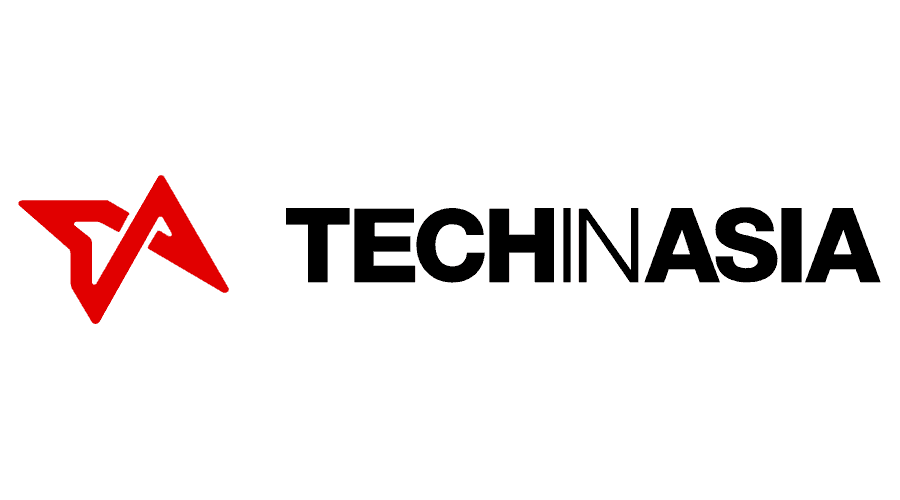 An article written by Tech In Asia. Read the full article here
Singapore-based private lender Genesis Alternative Ventures said it has closed its US$80 million debt fund for Southeast Asia, which it claims is the first venture debt fund in the region.
The company didn't specify, however, if this was the first or final close of the fund.
Anchored by Singapore's Sassoon family – a clan known for its retail dealings – other investors in Genesis Alternative Ventures Fund I include Japan's Aozora Bank, Korea Development Bank, and Hong Kong multiasset investment firm Silverhorn Group. Earlier backers include Indonesia's CIMB Niaga and Seattle-based global investment impact fund Capria Fund.
"Venture debt in Southeast Asia has been thrust into the limelight during the Covid-19 period with entrepreneurs seeking more efficient capital and putting in place additional capital buffers," said Genesis Alternative Ventures' co-founder and managing partner, Jeremy Loh.
Read the full article here