Venture debt in Southeast Asia: Unlocking growth in uncertain times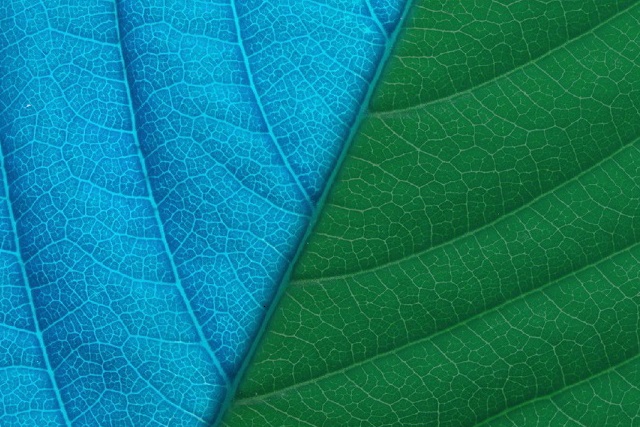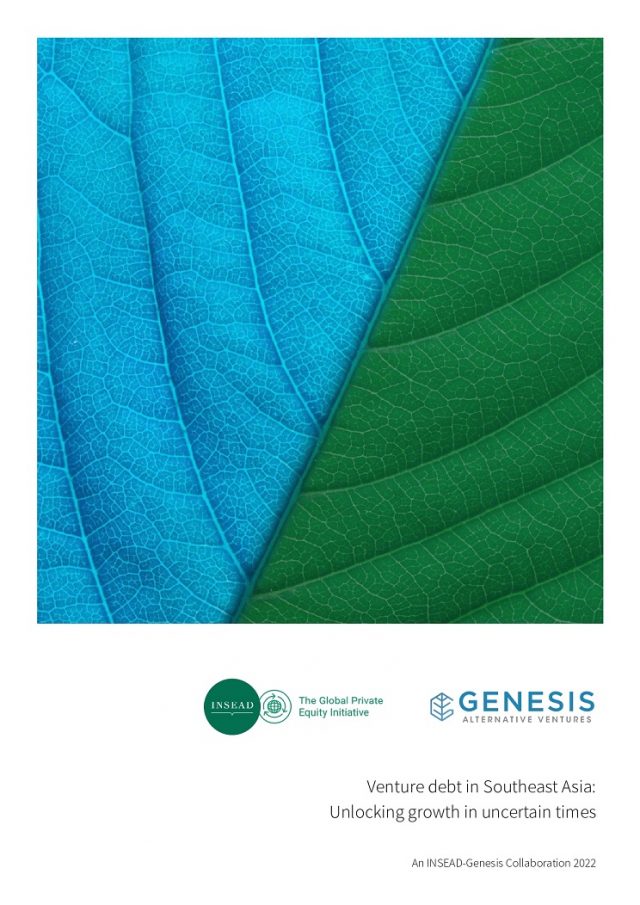 The ambition of any startup was to become a unicorn. However, with the recent battering of the financial markets and the looming threat of a 2023 global recession, the pendulum of venture financing has swung from feast to famine.
Startups in Southeast Asia have not been spared from the "perfect storm". Gone are the days when venture funding was readily available for "growth at all costs." Instead, investors have been tightening their purse strings and prioritizing strong unit economics, sustainable growth, and conserving cash. Therefore it is not surprising that Founders are feeling anxious and looking for alternative sources of financing.
To explore the ecosystem's perceptions of such an alternative financing instrument, venture debt, INSEAD GPEI collaborated with Genesis Alternative Ventures to survey founders, venture capital firms, and investors.
Read our whitepaper here: Click to download
Related content:
Venture debt: The new growth mantra for start-ups in Southeast Asia