Venture Debt: The New Normal Post-SVB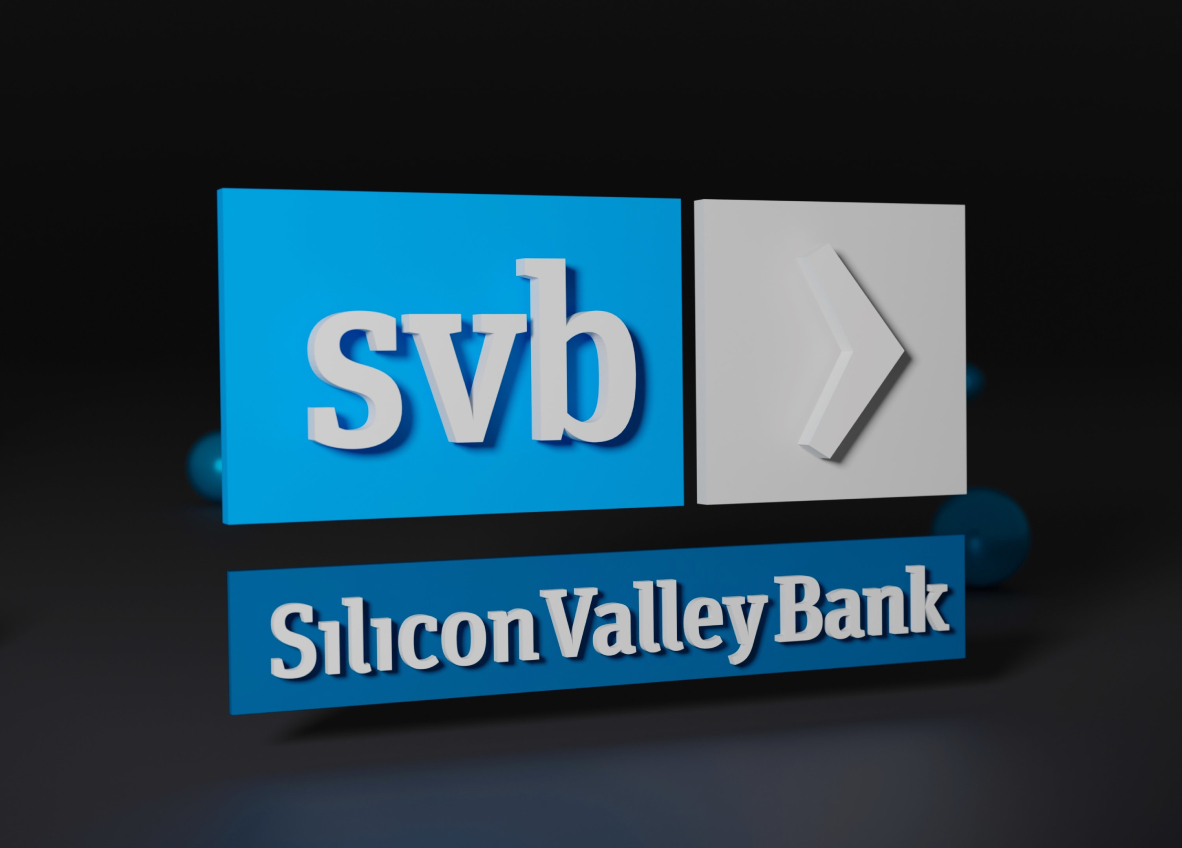 Who is SVB?
In 1983, Bill Biggerstaff and Robert Medearis, former Bank of America managers, founded Silicon Valley Bank to cater to the specific needs of startup companies. The banking industry at the time had little understanding of startups, particularly those without immediate revenue streams. SVB recognized this gap and developed loan structures that accounted for the unique challenges faced by these companies, managing risk based on their business models.
At the end of 2022, SVB was the 16th largest bank in the United States and the largest by deposits in Silicon Valley, solidifying its position as go-to bank for venture-backed tech startups. Legendary venture capitalist, Michael Moritz, longtime partner at Sequoia Capital calls SVB "the most important business partner" in Silicon Valley over the past 40 years.
What happened?
The collapse of SVB, a trusted banking partner and venture lender to many tech companies and known as the "bank for private equity", was a sobering event. With over 40 years of experience, SVB had developed a comprehensive product suite tailored to the needs of the tech industry, offering mortgages to executives, credit lines to VC funds to keep capital flowing, and venture debt to startups that larger lenders deemed uncreditworthy. Its global offices enabled it to serve VCs and startups worldwide, not just in the US, where it was a banker for 50% of tech and life sciences startups.
However, the bank's downfall resulted from a fundamental mistake: investing in longer-term mortgage securities with over 10 years to maturity, rather than shorter-term treasuries or mortgages. During a period of historic lows in interest rates, SVB invested depositors' funds in long-term treasury bonds. And as the Federal Reserve raised interest rates to combat inflation, the value of those bonds plummeted, causing an asset/liability mismatch and leading to the bank's collapse.
SVB with a loan book worth $74 billion as of December 31, 2022, had a diverse portfolio of loans. About 56% of its loan portfolio was dedicated to loans to venture capital and private equity firms, which were secured by their limited partner commitments and used to make investments in private companies. Mortgages to high-net-worth individuals accounted for 14% of its loans, while 24% were to technology and health care companies, including 9% to early and growth-stage startup companies. According to Bloomberg, SVB's loan portfolio included many lower-risk and lower-yield loans. The bank's non-performing loans in 2022 represented only 0.18% of its total loans, suggesting overall good credit performance. 
So what happens now that SVB is no longer available to serve the startup community in the US?
SVB's absence in the startup community in the US is likely to have significant consequences. While Silicon Valley Bridge Bank has stepped in as a temporary successor, encouraging its clients to diversify their deposits and operations between banks, it appears that the damage is already done and most of SVB's clients have already withdrawn their funds and switched to larger banks.
VC and PE funds that relied on SVB's subscription lines of credit to bridge capital calls will face challenges. These lines of credit allow General Partners of a fund to delay the funding commitment from their Limited Partners for up to a few months. These funds will now have to establish new banking relationships to channel their capital call funding, which could cause delays in funding new investments and have downstream impacts on startups that require funding.
The rise of venture lending in recent years has been fueled by startups' need to diversify their funding sources and reduce reliance on equity raises. According to PitchBook data, the second quarter of 2022 saw the second-largest total venture debt value in the past decade. 
In 2022, more than $30 billion in loans were provided to US-based VC-backed companies, which showed an appetite for debt despite rising interest rates. As one of the largest venture lenders, SVB's exit will create a gap in the market for technology companies seeking to raise debt. It is unclear if other venture lenders will step forward to cover this gap, especially for companies with undrawn SVB lines.
The Venture Debt Outlook Going Forward
The consequence of SVB's demise may include higher capital costs and tighter cash flows for startups, leading to more distressed companies. SVB, which has been the largest venture debt lender and has offered attractive rates to startups, may face challenges in the future as it is likely to be sold to another bank. This could potentially make it more difficult and expensive for startups to secure debt capital. While there are over 170 active venture debt funds in the US, according to PitchBook, these debt funds may need to step up to gain a bigger share of the venture loan market.
A version of this article appeared on Genesis' LinkedIn page on 21 March 2023.